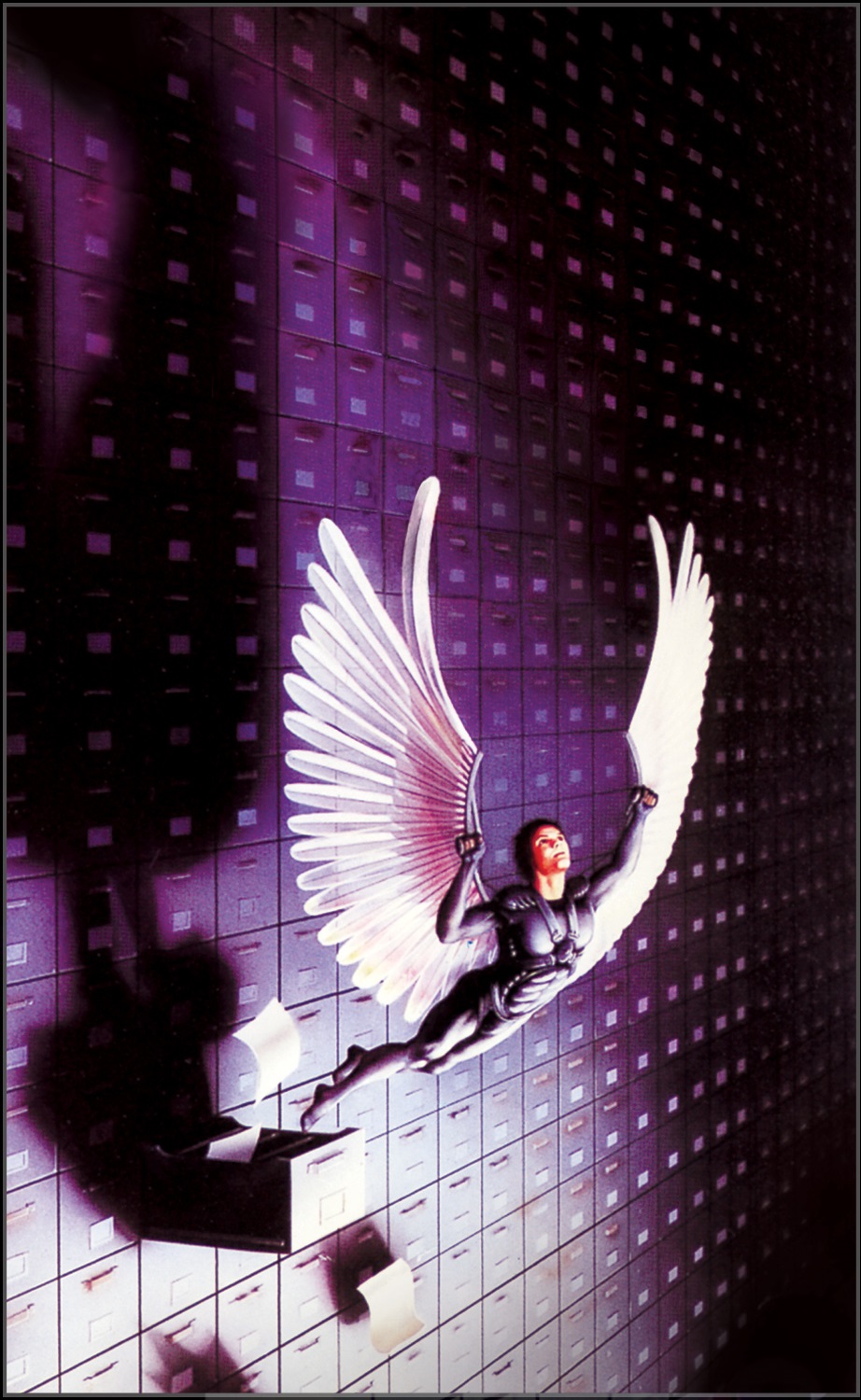 Hey y'all. Just to make it official, GitM's obviously been on extended hiatus for much of
its sixteenth year
. Life is busy and there's no immediate plans for that to change…just yet. But hopefully sometime before the year runs down or 2016 starts in earnest, more frequent — dare I say regular? — updates will return around here.
(TL;DR: Return I will, to old Brazil…eventually.)
Until then, there's 15 years of archives and hundreds of movie reviews and a big ole 1200-page dissertation over here, so hopefully something already in and around the site will be of interest.
Stay safe y'all, and until next time.
P.S: Text-less Brazil poster via here. Lots of other cool ones too!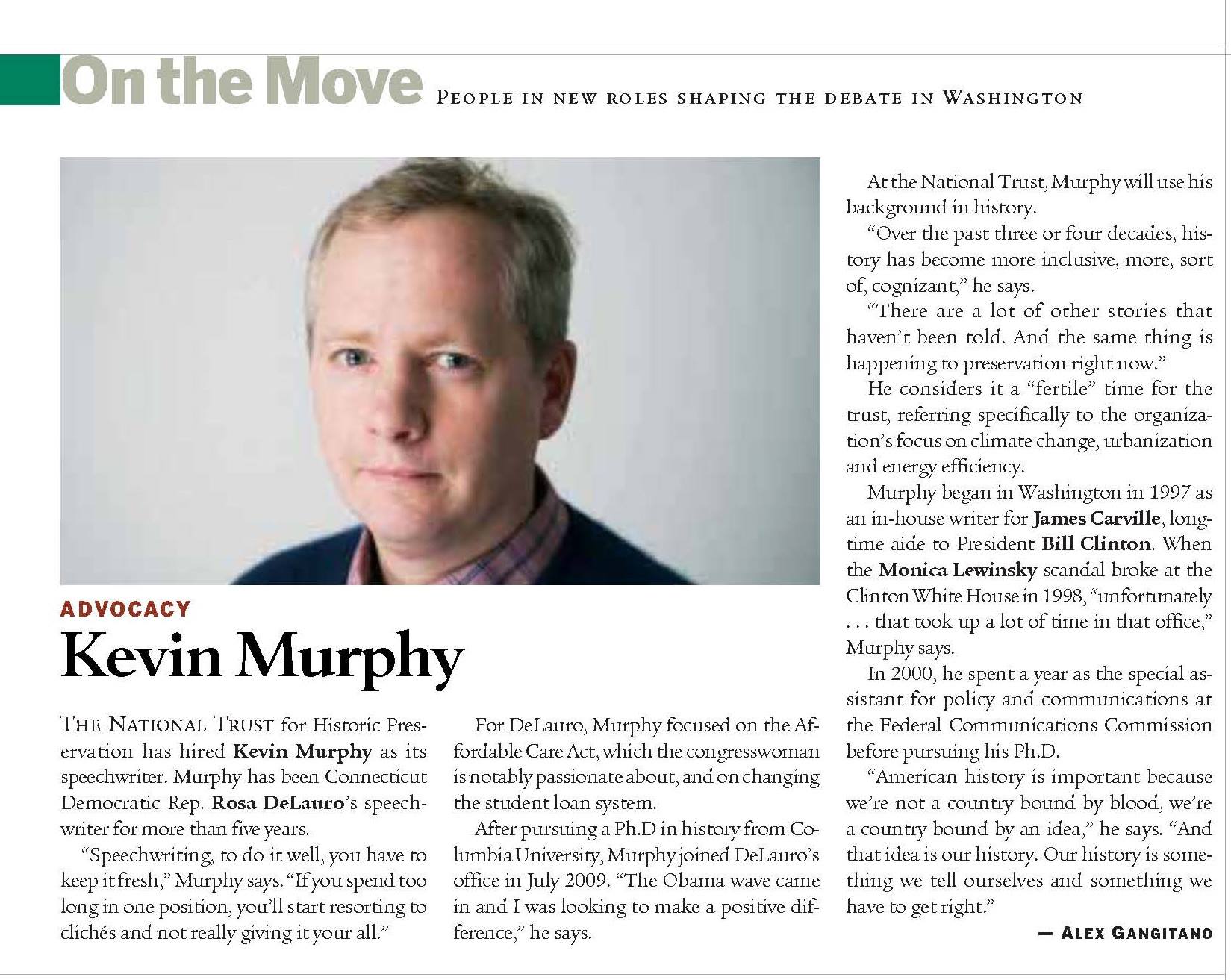 As most of y'all have probably already seen via the Facebook, my
recent job transition
got
written up in CQ Weekly's "People On the Move
" column. (The link is paywalled, so you'll probably do better to read it
here
.)
This wasn't my idea, and I'm not a big fan of the pic, but this came out ok, all in all (even if that one sentence/thought wasn't meant to end at "cognizant.") Thanks to Alex Gangitano and the good folks at CQ/Roll Call for taking the time.