James Whitmore, 1921-2009. "Although not always politically active, in 2007, Whitmore generated some publicity with his endorsement of Barack Obama for U.S. President. In January 2008, Whitmore appeared in television commercials for the First Freedom First campaign, which advocates preserving 'the separation of church and state' and protecting religious liberty."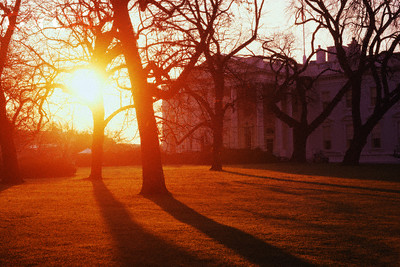 Well, y'all, we made it. After eight long, damaging years, we've finally passed through the tunnel of Dubya. And in ten hours or so, we can finally begin the real work of restoring our nation and its place in the world.
It's a good day for a change.