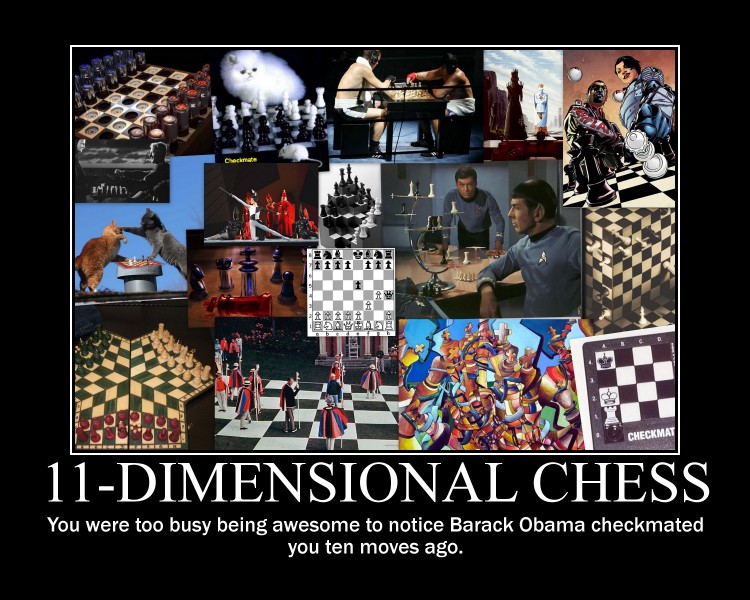 "Obama supporters are eager to depict the White House as nothing more than a helpless victim in all of this — the President so deeply wanted a more progressive bill but was sadly thwarted in his noble efforts by those inhumane, corrupt Congressional 'centrists.' Right. The evidence was overwhelming from the start that the White House was not only indifferent, but opposed, to the provisions most important to progressives. The administration is getting the bill which they, more or less, wanted from the start — the one that is a huge boon to the health insurance and pharmaceutical industry.
"
A day after Senate Democrats kill Byron Dorgan's non-importation amendment in order to preserve the administration's back-door deal with Big Pharma, the indispensable Glenn Greenwald takes the Obama administration to task for the final Senate product on health care, which, suffice to say, is looking pretty far afield from the House bill. (And all the while, the bought and paid for Joe Lieberman grins like the Cheshire Cat.)
I was going to wait until year-in-review post week to put this up, but now's as good a time as any: From civil liberties to this Senate health care fiasco, it's hard to think of any arena where this administration's first year hasn't been a tremendous disappointment. (Regarding the former: I didn't mention this here earlier, but the brazen audacity of this passage from the president's war-is-peace Nobel Prize speech made me blanch: "We lose ourselves when we compromise the very ideals that we fight to defend. And we honor — we honor those ideals by upholding them not when it's easy, but when it is hard." Uh, your Justice Department is not upholding them, remember? Is the president even aware of his own civil liberties record?)
Anyway, I keep being reminded of this line from my Obama endorsement of January 2008: "There's a possibility — maybe even a strong possibility — that he'll end up a Tommy Carcetti-like president: a well-meaning reformer outmatched and buffeted to and fro by the entrenched forces arrayed against him." Well, welcome to the Carcetti presidency, y'all. The only surprise so far for many of us is in how little he's actually even tried to enact meaningful reforms. But I guess once the president surrounded himself with the exact same GOP-lite people we'd spent months trying to defeat in the Democratic primary, the writing should have been on the wall. This will not be change we can believe in. A New Day is not dawning. And the president is not really with us — We're going to have to do the heavy lifting for reform next year without him.