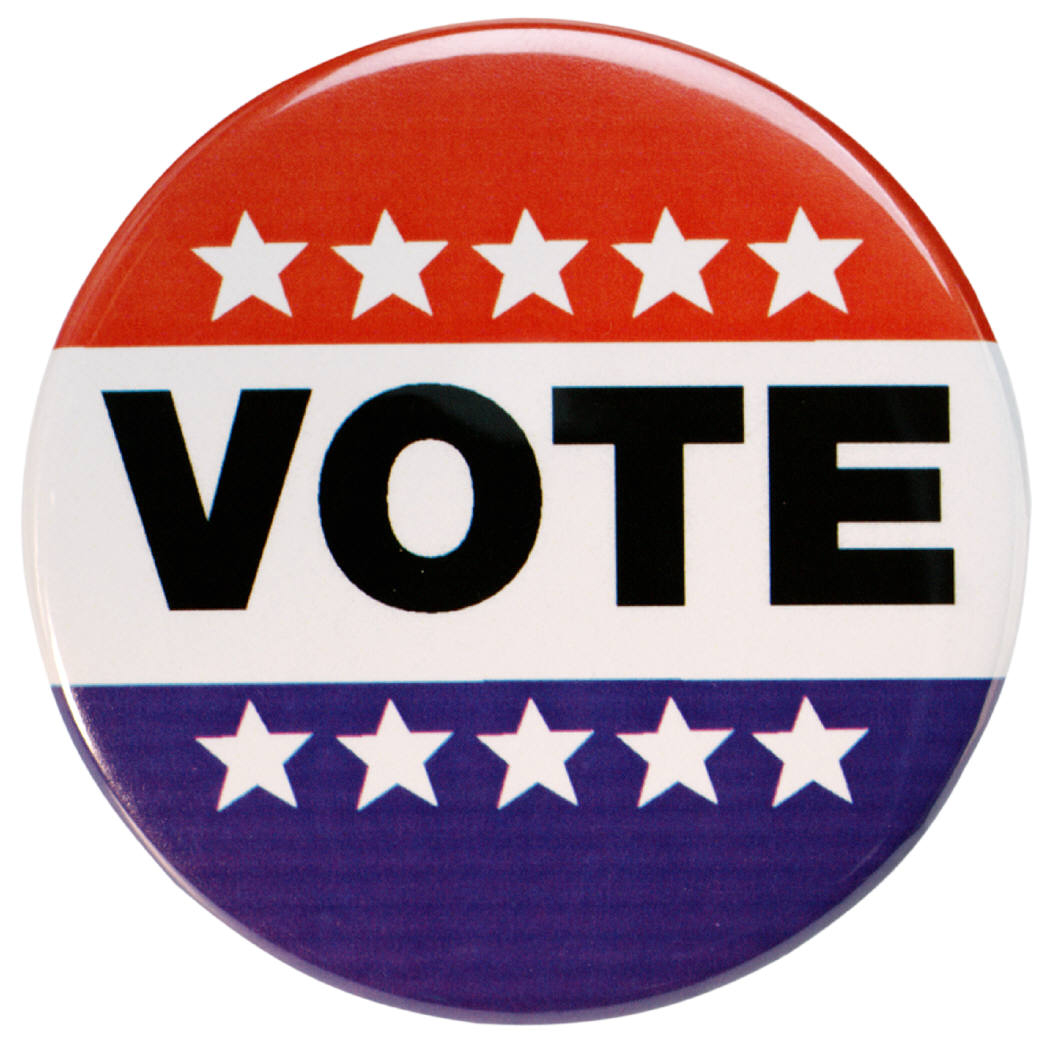 Shady, harrassing "robocalls", voter intimidation in Virginia, sketchy-acting electronic voting machines: yes, folks, it's Election Day in America, and the frantic GOP are up to their usual bag of tricks. In the inimitable words of Baltimore Deputy Commissioner for Ops Bill Rawls: "American Democracy. Let's show those Third World %@#$ how it's done."
Regardless, each side has had their November Surprise (for the Left, Haggard's hypocrisy; for the Right, Hussein's hanging), and now — at long last — it's showtime: Time to show "the decider" what we really think of him.
For what it's worth, I can now personally guarantee at least one vote for the not-particularly-embattled Spitzer/Clinton/Rangel/Cuomo ticket. I even used an old-school levered voting machine, so mine should more likely than not get counted.
Predictions? Of course, I'd like to venture a 1994-like tidal wave, but I've been burned by too many election nights in the past. So I'll play it relatively safe…the Dems win the House, picking up 18-22 seats, and gain four seats in the Senate: Missouri, Montana, Ohio, and Pennsylvania. (So long, Santorum!) It looked like control of the Senate might've hinged on the Allen-Webb race in Virginia, but now that Harold Ford seems to have faded in Tennessee (one has to wonder how much Corker's gutterball ad helped him), a Dem Senate looks really unlikely. Still, I'd love to be surprised in both states.
Obviously not winning the House at this point would be a grievous blow for the party. But, whatever happens tonight, it has to be better than the last midterms.
The last two times I posted exit polls here (in 2000 and 2004), I've been led astray, but if I see anything good from the Senate races, I'll post it below. In the meantime, the NYT has a quality election guide here, and there are a couple of good explanations of what to look for tonight here and here. On this end, I and several of my friends who've been burned over the last few election nights together will be huddled around the TV, yearning to breathe free. Hopefully, at long last, it'll be our night.