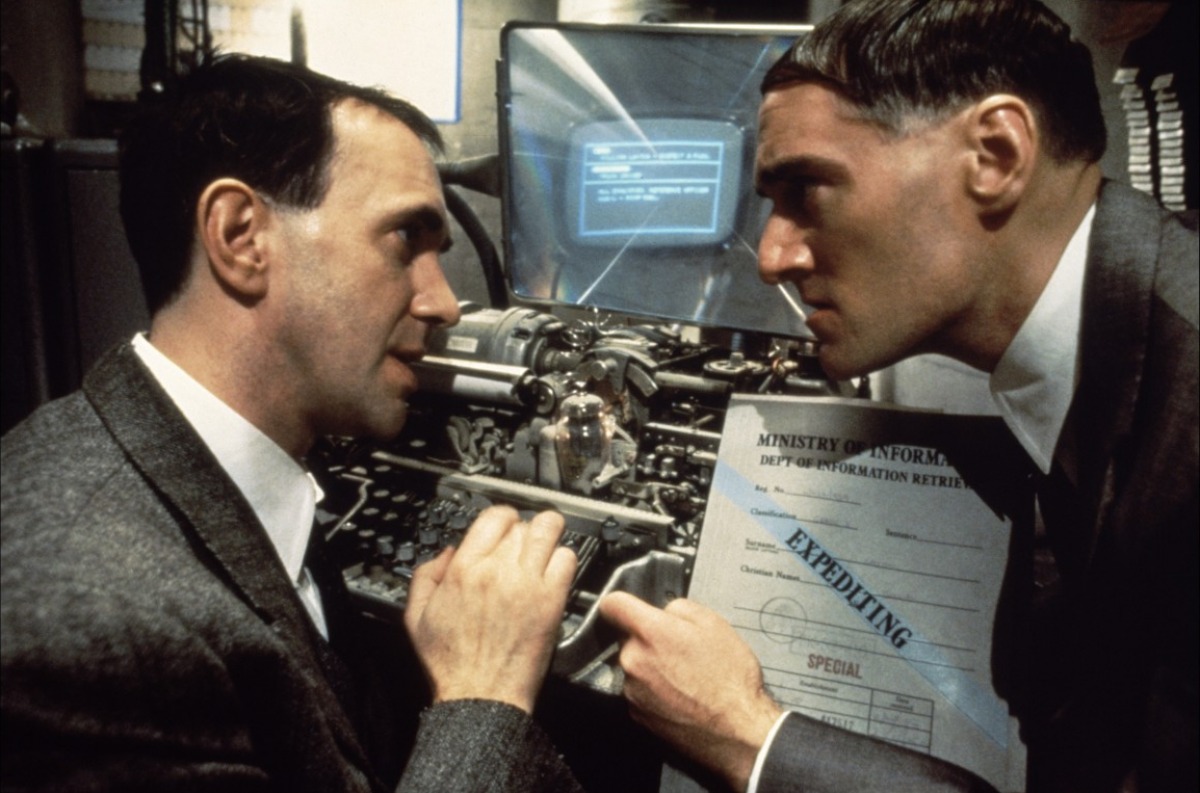 "The criminal referral may be related to what several knowledgeable people said was CIA monitoring of computers used by Senate aides to prepare the study…The development marks an unprecedented breakdown in relations between the CIA and its congressional overseers amid an extraordinary closed-door battle over the 6,300-page report on the agency's use of waterboarding and harsh interrogation techniques on suspected terrorists held in secret overseas prisons. The report is said to be a searing indictment of the program."
On top of all their recent bad behavior, the CIA has apparently been spying on researchers for the Senate oversight committee, who have been (at last) inquiring in-depth into the agency's Dubya-era torture regime. "The report details how the CIA misled the Bush administration and Congress about the use of [torture]…It also shows, members have said, how the techniques didn't provide the intelligence that led the CIA to the hideout in Pakistan where Osama bin Laden was killed in a 2011 raid by Navy SEALs." But…but…that was in Zero Dark Thirty!
In any event, Senator Dianne Feinstein, chairwoman of the relevant committee and usually an enabler and/or cheerleader for this sort of egregious intelligence overreach, had this to say: "'There is an I.G. investigation'…Asked about the tension between the committee and the spy agency it oversees, Ms. Feinstein said, 'Our oversight role will prevail.'" Oversight, eh? That'd be new and different.