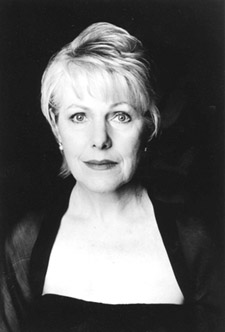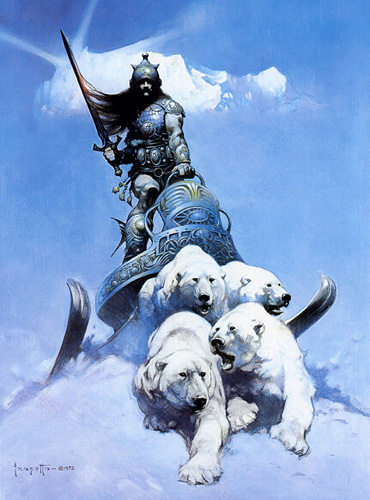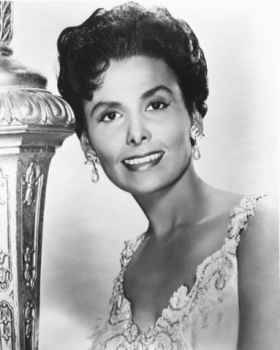 "
[T]here isn't any such thing as a bad day. Yes, bad things happen. But any day that I'm still here, able to feel and think and share things with people, then how could that possibly be a bad day?
"
Lynn Redgrave
,
1943-2010
"'He's going to be remembered as the most renowned fantasy illustrator of the 20th Century,' Pistella said." Frank Frazetta, 1928-2010.
"'The whole thing that made me a star was the war,' Ms. Horne said in the 1990 interview. 'Of course the black guys couldn't put Betty Grable's picture in their footlockers. But they could put mine." Lena Horne, 1917-2010.