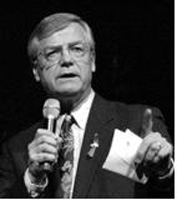 "Like many of his peers, Havens was a songwriter…But Havens also knew a great contemporary song when he heard it, and made his name covering and rearranging songs by Bob Dylan and the Beatles. 'Music is the major form of communication," he told Rolling Stone in 1968. "It's the commonest vibration, the people's news broadcast, especially for kids.'
Richie Havens
, folk singer, troubadour, and
opener of Woodstock
,
1941-2013
.
"Bob radiated a passion for justice, and with joyful fervor he inspired everyone around him to share his belief in, and commitment to working for, a more democratic and just society. Through a long and varied career, Bob took on many roles and causes – but all of the chapters in his remarkable life were connected by his essential decency, kindness and compassion." Bob Edgar, former Congressman, campaign finance activist, and president of Common Cause, 1943-2013.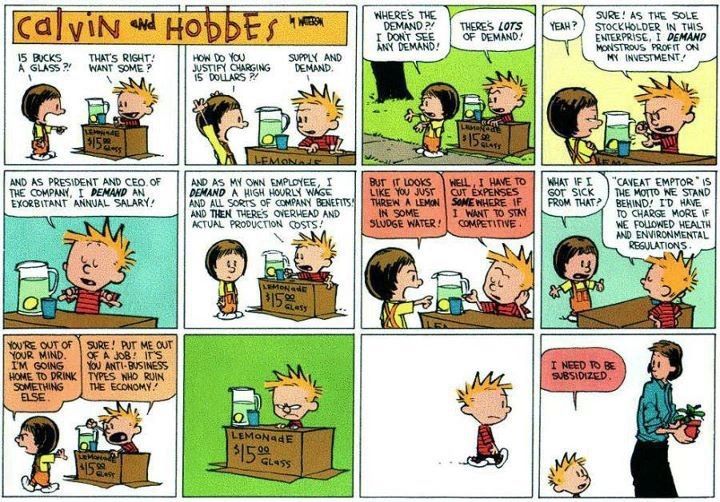 Also
making the rounds on Facebook, this
ancient Calvin & Hobbes strip
anticipates the socialized-losses-for-me-but-not-for-thee mindset of contemporary "job creators." Thank goodness they only have
one-and-a
–
half
major political parties behind them to back their play.