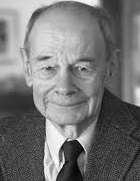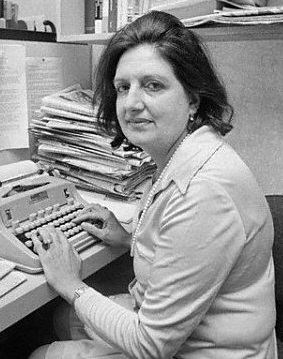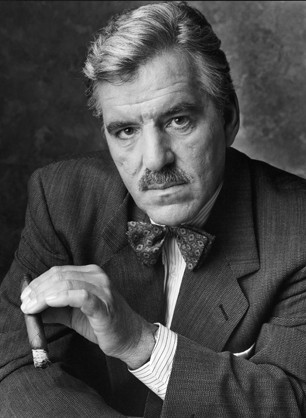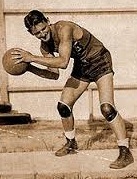 "'I would say that my ideal of writing history is to give the reader vicarious experience,' Professor Morgan told
The William and Mary Quarterly
. 'You're born in one particular century at a particular time, and the only experience you can have directly is of the place you live and the time you live in. History is a way of giving you experience that you would otherwise be cut off from.'
Edmund
Morgan
,
1916-2013
.
"Well I never knew it was a man's world! I never accepted that. I thought I had an education just as good as a man's. I deserve to have the same opportunities and advantages. So I antagonized a lot of people, but I fought for women's rights and blacks' rights and civil rights. Discrimination against women was very bad. There was no reason to accept discrimination. No reason." Helen Thomas, 1920-2013.
"'My personality was formed by Chicago,' he told Cigar Aficionado magazine in 1999. 'It's very American, very straightforward. If you can't find it, or make it there, you won't make it anywhere. It's a very honest place.'" Dennis Farina. 1944-2013.
"I was the Knicks' third-leading scorer [8.1 ppg], I also finished third in the league in assist average [2.0], and my salary was 60 dollars per game. Ha! These days, the players make about sixty dollars a minute. Don't get me wrong, though. I have no jealousy or resentment over how much money these guys make today. I think they're the best athletes in the world, and they're worth every red cent. I'm just proud to have been one of the NBA's pioneers." Ossie Schectman, 1919-2013.