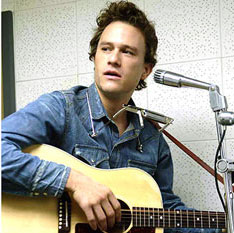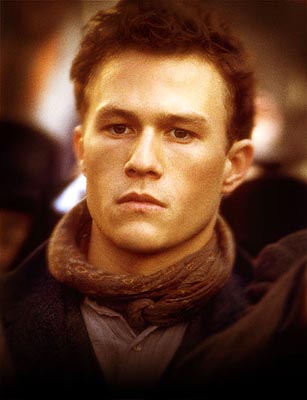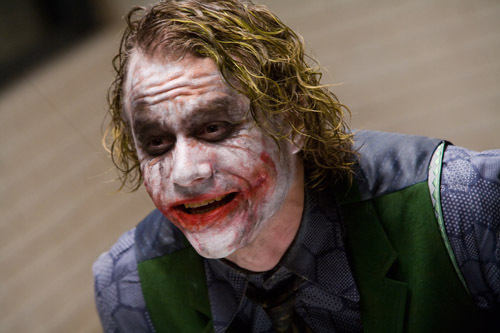 Heath Ledger, 1979-2008. What the hell? My brother called to tell me the news right after I stepped out to walk Berk, and I couldn't believe it.
It is a sad day.
Update: There're now conflicting rumors on whether the cause of death was an accidental sleeping pill overdose or — as with Jim Henson — pneumonia, so we'll probably have to wait a few days at least to know exactly what happened here. In the meantime, some reviews from the archives: The Brothers Grimm, Brokeback Mountain, and my favorite film of 2007, I'm Not There.
As for unfinished work by Ledger, his work on The Dark Knight was apparently complete, while Terry Gilliam's The Imaginarium of Dr. Parnassus was still in the middle of shooting.
I don't know what else to say. I usually have some perspective about untimely celebrity deaths, but, for whatever reason, Ledger's surprising passing has been more depressing than most.