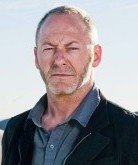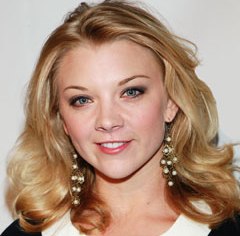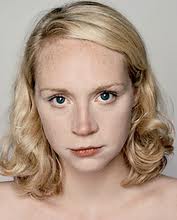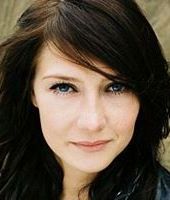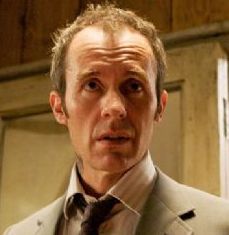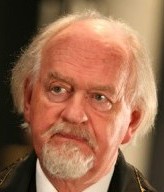 This can mean only one thing — invasion.
Game of Thrones
Season 2 reloads with Liam Cunningham (
Clash of the Titans
) as
Davos, the Onion Knight
, Natalie Dormer (
The Tudors
)
as Margaery Tyrell
, Gwendoline Christie (
The Imagnarium of Dr. Parnassus
) as
Brienne of Tarth
, Carice Van Houten (
Valkryie
,
Black Book
)
as Melisandre
, Stephen Dillane (
44 Inch Chest
,
John Adams
's Jefferson)
as Stannis Baratheon
, and Oliver Ford Davies (
The Phantom Menace
's Sio Bibble)
as Maester Cressen
.
For now, I'm keeping with my plan to not read ahead of the show, so the only characters I'm even a little familiar with are Stannis and Margaery, and that's only via foreshadowing in the first book. But I'm willing to bet Dillane is a great fit, just because, as far as I've seen, Dillane is a great fit in just about anything.