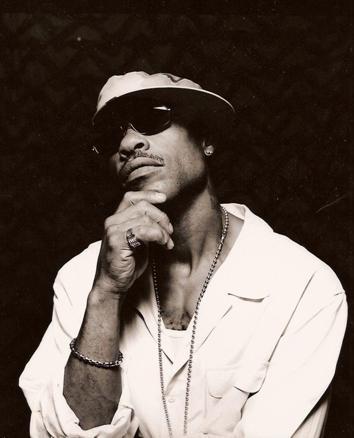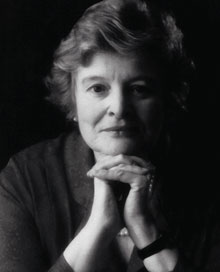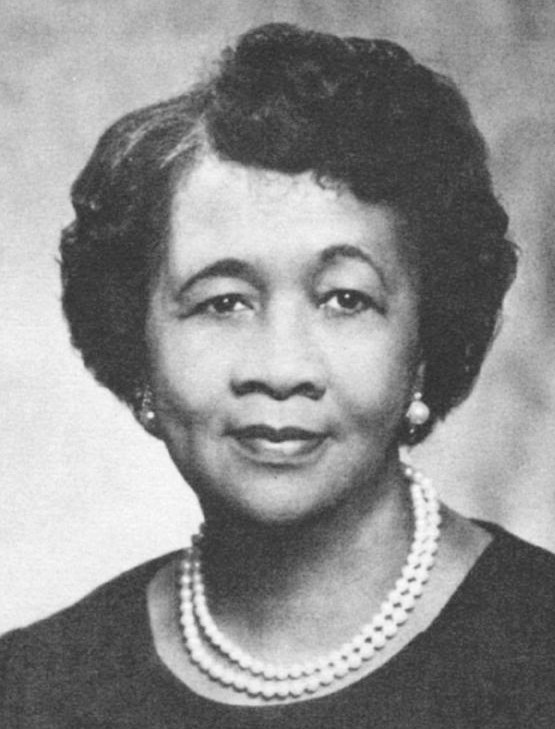 "Leaving school to pursue a rap career flummoxed his family, said Guru's brother, Harry Jr. 'I was on my way to becoming a professor, and my brother is dropping out of grad school, and I'm saying, 'What are you doing?' But he believed in it and followed it through."
Activist and hip-hop pioneer
Guru
of Gangstarr,
1962-2010
. (Now
who's gonna take the weight
?)
"The opening of 'Dog Day' is about what Sonny lost, and the rest of the film is about how he lost it. This sequence is about the necessity of recognizing and appreciating the beauty of life itself. A better tribute to Dede Allen's artistry is hard to imagine." Groundbreaking film editor Dede Allen, 1923-2010.
"'If the times aren't ripe, you have to ripen the times,' she liked to say. It was important, she said, to dress well. 'I came up at a time when young women wore hats, and they wore gloves. Too many people in my generation fought for the right for us to be dressed up and not put down.'" Matriarch of the civil rights movement Dorothy Height, 1912-2010.