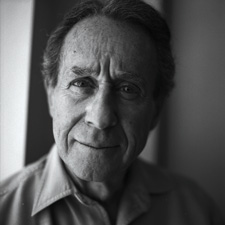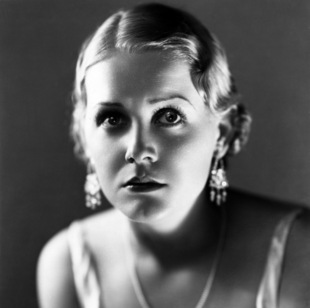 A sad trifecta of passings in Hollywood over the past few days:
"She had the ability to see the point of a scene and to see the bigger picture simultaneously…I learned a lot from Sally. She just loved editing and loved working with Quentin. They had a truly unique relationship." Sally Menke, long-time editor to Quentin Tarantino, 1953-2010.
"I think he's up there with Sidney Lumet and several others who really understand acting and know how to get the best out of a performer," he said. "And I think he, as opposed to a lot of directors who have theatrical origins, had a real cinematic sense. There's nothing stagy about 'Bonnie and Clyde' or 'Little Big Man.'" Arthur Penn, veteran director, 1922-2010.
"[M]ostly she played what Stuart later dismissed as 'stupid parts with nothing to do' — 'girl reporter, girl detective, girl nurse' — and 'it became increasingly evident to me I wasn't going to get to be a big star like Katharine Hepburn and Loretta Young…[But in 1997] 'I knew the role I had wanted and waited for all these many years had arrived! I could taste the role of Old Rose!'" Gloria Stuart, ingenue-turned-Rose,1910-2010.