Aaahoo, Warlords of Draenor, aahooo…
On top of all the other busy-ness of late, WOW's latest expansion,
Warlords of Draenor is now off and away
as of last Tuesday, meaning more off hours
shoring up the garrison
and leveling
my almost-nine-year-old rogue
(and his army of alts) to all-new, rarefied three-digit heights. (I dinged 100 last night, with three more zones and
lots more content to explore
.) Aaahoo…
Now here's a Super Mario land that Bob Hoskins would've been more at home in — Game of Thrones, Mario-style.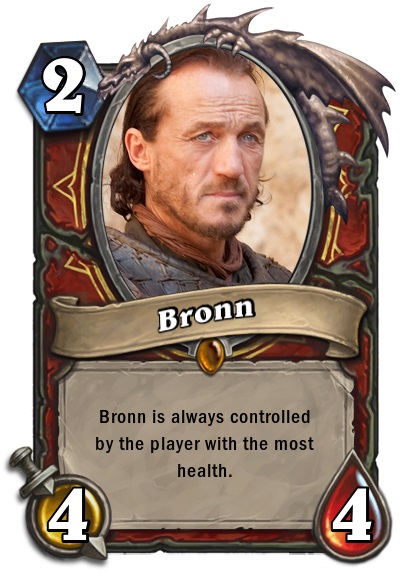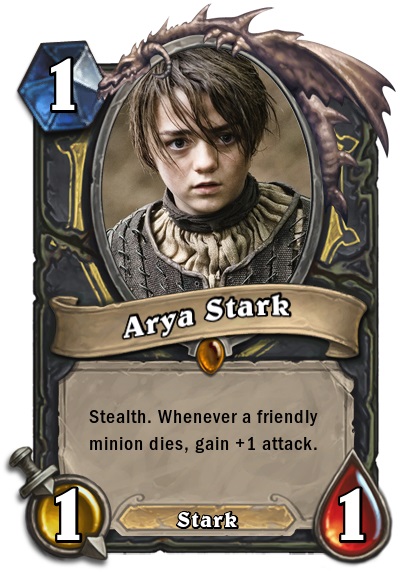 In related news, Reddit users
craft a GoT deck for Blizzard's impressively addictive Hearthstone
. Many more
here
.
Update: Now, Hyrule gets the same treatment.