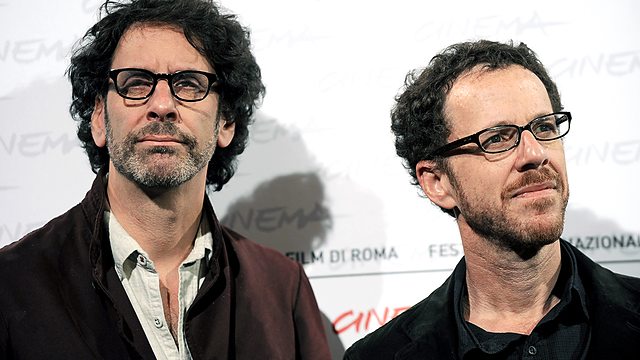 "So, to quote J. K. Simmons in his magisterially wicked coda to
Burn After Reading
, 'What did we learn, Palmer?' Well, for my part, I learned a few things…More significantly, I learned — or rather re-learned — that the Coens have made an awful lot of really good movies. Out of all 16 features, I enjoyed re-watching all but two:
The Ladykillers
, which I have always considered their worst effort by orders of magnitude; and, somewhat to my surprise,
The Hudsucker Proxy
, which I'd always placed in their bottom tier, but which I had looked forward to giving another try."
On the thirtieth anniversary of Blood Simple — and as we all await Hail Caesar! — The Atlantic's Chris Orr has revisited and ranked all sixteen Coen films in sixteen days. I'd quibble with some of the rankings of course — Lebowski and A Serious Man are top-shelf, imo, and Intolerable Cruelty is oft-overlooked — but anybody who has Miller's Crossing atop their list is my kinda people. Character. Ethics.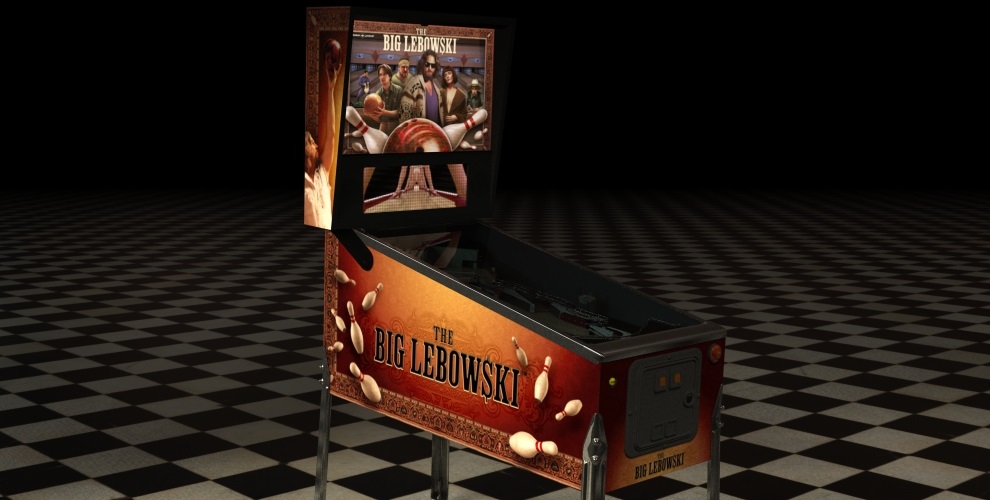 "The rug is a moveable barrier which move backwards to reveal more of the rug as the shot is repeatedly hit. Unrolling the rug really pulls the room together and starts one of the modes featured below."
Speaking of the brothers, it might be a really good time to kidnap yourself, dude: The Dutch Pinball team just made us all privy to the new sh*t at a launch party for their all-new, fully licensed, and very spiffy Big Lebowski pinball machine — available 2Q, 2015 for the ransom of 8500 simoleons (tho' for your information, the Supreme Court has roundly rejected multi-ball.)
Here's the official site. If I had ridiculous money/room to burn and were the sort to treat objects like women, man, I'd buy one in a heartbeat.