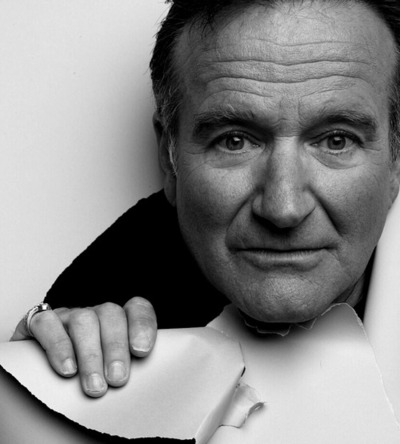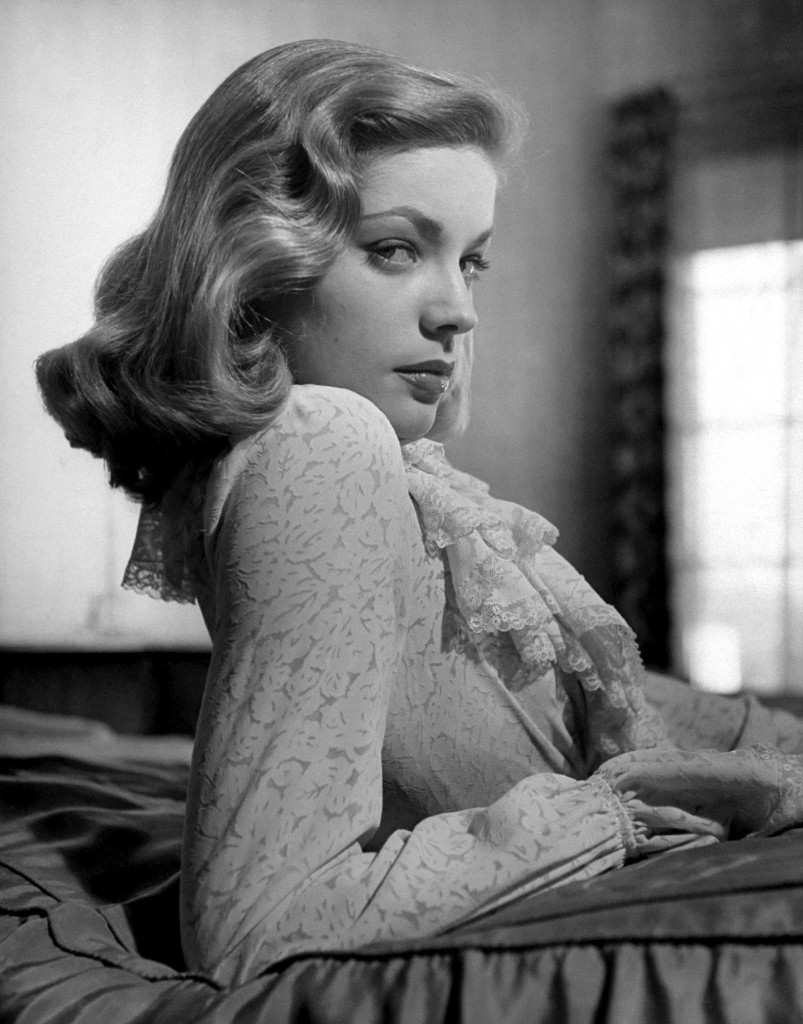 "'The first season of Mork & Mindy I knew immediately that a three-camera format would not be enough to capture Robin and his genius talent,' said Marshall. 'So I hired a fourth camera operator and he just followed Robin. Only Robin. Looking back, four cameras weren't enough. I should have hired a fifth camera to follow him too.'"
Robin Williams, 1951-2014. See also: David Simon's remembrance: "I encountered him only once, twenty years ago, but the memory is distinct. I found Mr. Williams good-hearted, hilarious, talented, and remarkably, indescribably sad."
Must-see Williams: The World According to Garp, Moscow on the Hudson, The Fisher King, Good Morning Vietnam, Dead Poets Society, Aladdin.
***
"'You just learn to cope with whatever you have to cope with. I spent my childhood in New York, riding on subways and buses. And you know what you learn if you're a New Yorker? The world doesn't owe you a damn thing.'"
Lauren Bacall, 1924-2014. More from RogerEbert.com's Balder and Dash: "The most touching thing about Bacall's autobiography is her bewilderment about having been given so much at such a young age and then having it all taken away from her…But she did keep going, and going, for more than half a century…Her interviews were always salty, brassy, forbidding. She claimed often that she was more vulnerable than she appeared, and maybe that was true."
Must-See Bacall: To Have and Have Not, The Big Sleep.