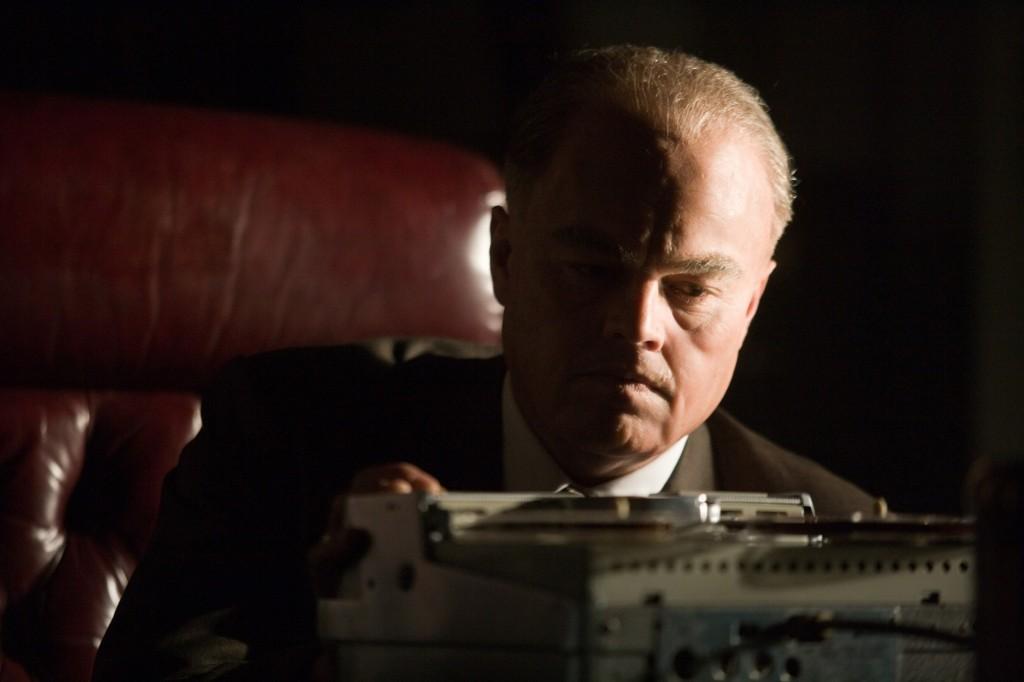 (Ok, admittedly,
that's still unsubstantiated
. Sorry, couldn't resist.) In any event, a sturdy and plodding workhorse of a biopic,
Clint Eastwood's J. Edgar
attempts to humanize the man who fanned forty years of fears about Communism to become architect of the F.B.I. and one of the most powerful figures in Washington. It's…not bad, and I would say I was engaged for most of the movie's run. But, even despite all the
Brokeback Mountain
-style kabuki restraint that Eastwood must've felt he had to employ to do justice to the are-they-or-aren't-they relationship of Hoover and longtime partner Clyde Tolson, a film about a figure as polarizing as J. Edgar Hoover should take stronger stands about its subject. Despite some very good (and, in di Caprio's case, very bizarre) performances, this is mostly biopic mush.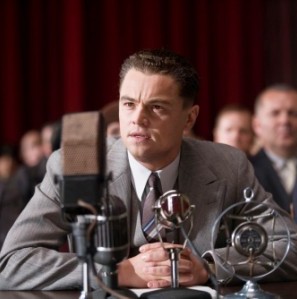 It doesn't help that Eastwood has yet again opted for the tinkly piano and gray palette that seems to characterize all of his historical pictures. This worked wonders for Letters of Iwo Jima, not so much for Flags of our Fathers and this film. Here, Eastwood has set a story beginning in 1919 — perhaps the most lurid and tumultuous single year for America in the 20th century (I'm only ever-so-slightly biased on this) — and made it look like a drab, washed-out daguerrotype. In that fateful summer, after an anarchist's bomb blows up the front porch of Attorney General A. Mitchell Palmer's house in the ritzy West End of Washington (his neighbors, Franklin and Eleanor Roosevelt, had just parked down the street), Hoover is hand-picked to run the new "General Intelligence Division" of the Justice Department that will bring the perpetrators to justice.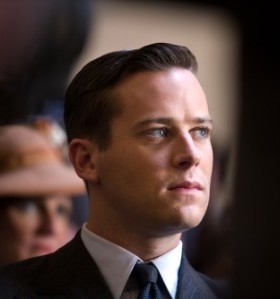 With previous experience at the Library of Congress in organizing information, Hoover soon takes on two key assistants in Tolson (Armie Hammer, once again exuding Ivy League entitlement) and personal secretary Helen Gandy (Naomi Watts, who gets the best of the age make-up), and quickly attempts to make a CSI of the GID. Cut to forty years later, and Hoover — now balding, paunchy, and covered in latex — is obsessively snooping on Martin Luther King and making veiled threats to Attorney General Bobby Kennedy about his brother's sleeping habits. With our two historical poles established, the rest of J. Edgar flits back and forth in time, telling the story of its protagonist as both a young and old man – Other than these two moments, the film spends most of its time, strangely enough, dealing with the kidnapping of the Lindbergh baby. (In 2004, when discussing The Alamo, I noted how fun it is to cast the story of American history with actors. Let me say that Josh Lucas totally works as Charles Lindbergh.)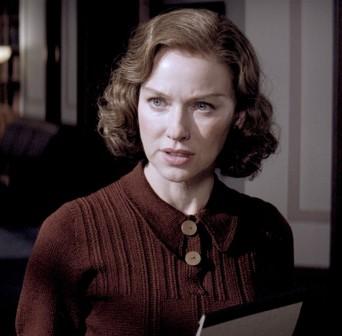 For the most part, J. Edgar is an innocuous edutainment. But it also has some serious problems, and not just the standard-issue groanworthy biopic tropes like Freudian parent issues overdetermining the subject's entire life story. (Here, Mom (Judi Dench) is a stern and overbearing sort who forces Hoover to bury his secrets within, even as he's trying to pry up everyone else's.) Y'see, it comes out rather late in the third act that Eastwood and screenwriter Dustin Lance Black have attempted to add a Fight Club-ish "unreliable narrator" schtick to the film: The whole time, we've been watching Hoover's sanitized retelling of his own history. But this should-be-huge reveal is underplayed, and thus becomes somewhat buried. And, as a result, people who don't know anything about the times are going to leave a theater with a very wrongheaded sense of the story.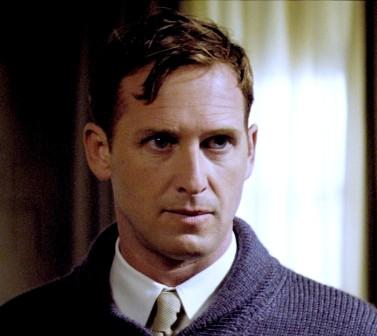 For example, it's never mentioned or adequately explained that the 1919 anarchist bombings which open the film only killed two people — one of them the bomber on Palmer's porch, who either tripped or mis-timed the blast — and that, not unlike recent times, pretty much everything Palmer and Hoover did subsequently in 1919 was a massive overreaction. (Hence, the "Red Scare.") They show Hoover and a team of G-men knocking down an anarchist printing press in Paterson, New Jersey linked to the bombs, but, with the arguable exception of Emma Goldman's deportation proceedings at Ellis Island, they don't show any of the many, many raids that were just glorified fishing expeditions and/or excuses to remove foreign-born potential Communists from American shores.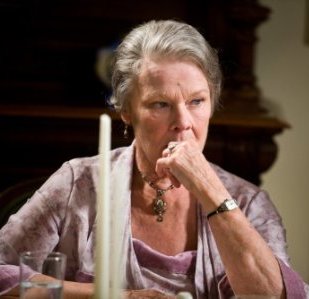 Similarly, when the film briefly depicts the Centralia Massacre that same year, it shows events in a way that Hoover, and many other Americans, probably saw them — I.W.W. radicals killing patriotic veterans in a turkey shoot. But that depiction does violence to the much more complicated truth of the event, which involved American Legion members deciding first to go march on some radical Wobblies. And you'd never know that the culmination of that day was an I.W.W. member and veteran grabbed from jail by soldiers, beaten, castrated, hung, hung, hung, shot, and shot. Again, Eastwood and Black have written themselves a pass for this, because they hint Hoover is an unreliable narrator at the end of the film. But that lede is buried.
So the history has definite issues, and this same tendency towards whitewashing detracts from the whole film. Granted, given how little we know, the Tolson-Hoover relationship should perhaps be treated with this discretion — although my understanding is they were more conceived of as a couple than this film lets on. (FWIW, Hammer is quite good here despite some unfortunate age-makeup, and a Supporting Actor nod is likely.) But, that aside, and to be blunt about it, sometimes an asshole is just an asshole. One can argue that Hoover had all the reasons in the world to be the way he was — an overbearing mom, a traumatic secret, whathaveyou. But this film spends more time trying to make us feel charitable towards its protagonist than it does putting his behavior in any kind of appropriate context. (For example, why is Hoover obsessed with MLK? Should he be wiretapping him? It's never really addressed.) Should we feel for J. Edgar, after hearing his story? Perhaps, yes. But we should also leave the theater with a clearer sense of how illegal and often reprehensible his rise to power really was.