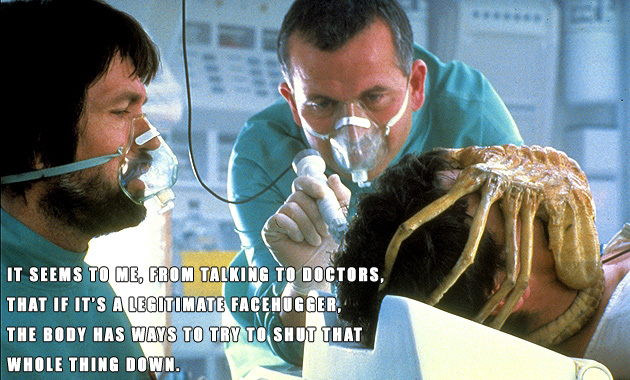 So,
Todd Akin
. I must say, it's heartening to see some of the Taliban-like tendencies of today's GOP finally drawing condemnation in the culture at large. But the thing is, what Rep. Akin said is very much within the mainstream of his party. This was not a one-off event: They actually believe this tripe, and they're constantly voting like
The Handmaid's Tale
was meant to be aspirational.
In their very first month back in power, Paul Ryan, Akin and the gang — 225 Members, in fact — were trying to define rape down — "House Speaker John Boehner (R-Ohio) has dubbed [it] a top priority in the new Congress." — and that bill passed the House(!)
Yes, today's Democrats have their own serious problems — our leaders prostrate themselves before the phantom deficit gods, look the other way on Wall Street malfeasance, and have been actively terrible on the civil liberties front, and our policy playbook (individual mandate, cap-and-trade) has too often been cribbed from the Republicans of the '90s. But it's a difference in kind, not in degree. Akin is not an aberration in the GOP — He's the new normal. Not that anyone who comes around here still does this sort of thing, but if you vote Republican, have no illusions about what you are doing: Ayn Rand and Akinism is basically what you're voting for. Seriously, these guys are cray-cray.
(By the way, the great facehugger pic above is from From Talking to Doctors — worth checking out.)