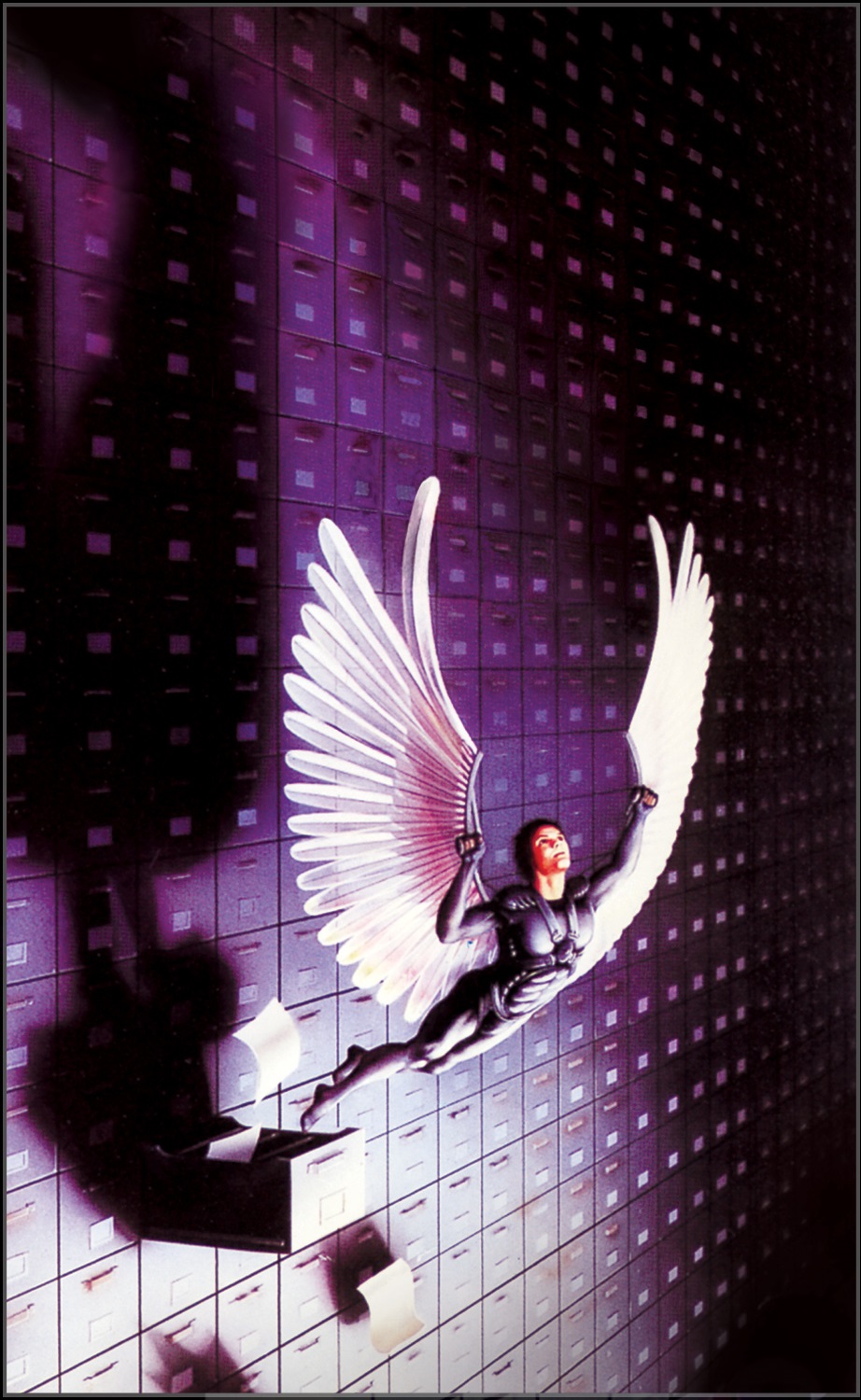 Hey y'all. Just to make it official, GitM's obviously been on extended hiatus for much of
its sixteenth year
. Life is busy and there's no immediate plans for that to change…just yet. But hopefully sometime before the year runs down or 2016 starts in earnest, more frequent — dare I say regular? — updates will return around here.
(TL;DR: Return I will, to old Brazil…eventually.)
Until then, there's 15 years of archives and hundreds of movie reviews and a big ole 1200-page dissertation over here, so hopefully something already in and around the site will be of interest.
Stay safe y'all, and until next time.
P.S: Text-less Brazil poster via here. Lots of other cool ones too!