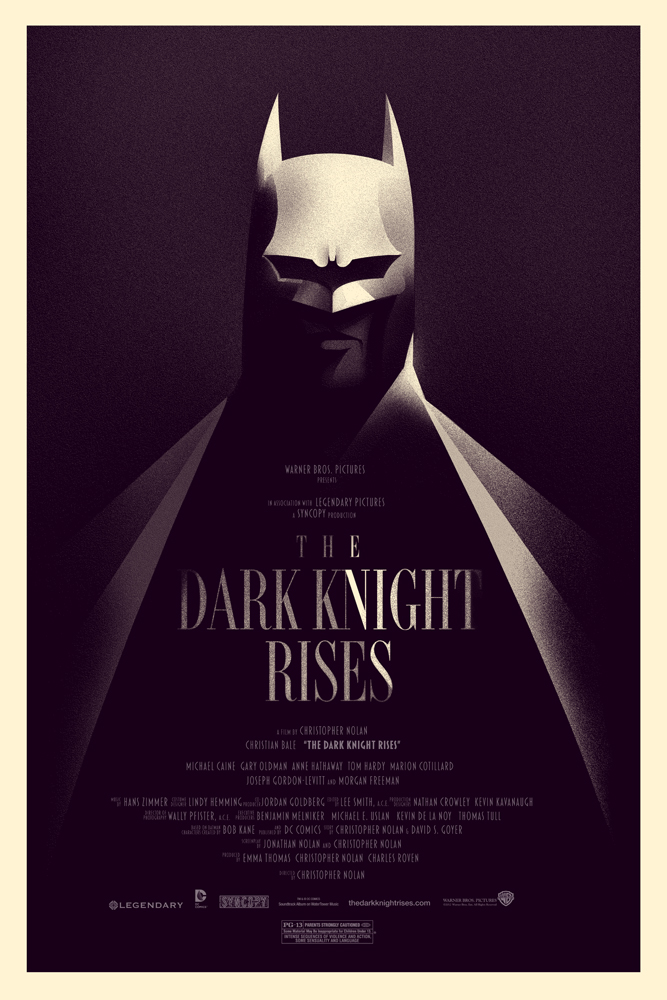 Actually, no, not yet. But I wanted to quickly explain the reason for the retro-look around here, and since tonight is also the movie event of the summer, it seemed like a good time for a brief update regardless. (All apologies to The Avengers, of course. If it's any consolation to Whedon's fine film, the "movie event of the year" will be The Hobbit in December. And at least you were great fun and not a half-assed disappointment like Prometheus.)
Anyway, life continues much as it has this past age. I work, Berk — fully recovered, minus one toe — barks at things. We're leading a pretty solitary existence these days — hello, 2007 again — and it has its depressing moments, to be sure. But we're getting by.
The good news is, and the reason why I won't be returning to GitM for now, is that I've spent pretty much all my free time these past few months cracking out my long-neglected dissertation. At this point, I've got ten chapters and 800 pages written, which, I've been informed, is more than enough to defend for the degree. (I defend this fall.) But since I've finally come this far, I want to push through until I complete the project in its intended scope — which means four more chapters and, assuming a productive August recess, probably at least two-to-three more months of working evenings and weekends to go. When that's finally done, I'll be more inclined to reconnect with the world at large and take up the Ghost once more.
(And, yes, I know that nobody wants to read 800+ pages on progressives in the Twenties, or for that matter, 800+ pages on anything. I also know that all the time I've spent on this would probably have been better served just writing bondage-y Twilight fan fiction. Oh well.)
The bad news is, along with a gunfight breaking out above my head last weekend, the forces of entropy have conspired to infect the old blog here with some sort of google-hit-stealing malware. This has made the Google wrathful, and it has banished this poor, lowly Ghost to the unclicked shadowlands with the other leprous websites. It's my fault — MT was way out-of-date. I was going to have it updated this past winter, along with a general overhaul of the look of the site. But the old blog-"friend" I hired to do the job took my money and then disappeared with it. (That turned out to be the opening salvo of the frozen-run-of-luck that precipitated this whole "interregnum of despair" around here.)
Anyway, in order to root out the infection, I've upgraded to MT 5, rolled back to the default templates, and rebuilt the site — Hopefully this finally does the trick and Google takes us back. If it does, and when I have the time, I'll work on gradually fixing up the look of the Ghost again. (That is, presuming I learn to master all the intricacies of the non-coder-unfriendly new Movable Type. (Zemanta? What the?)) Until then, thanks for the patience and understanding, have fun in Gotham this weekend, and thanks, as always, for stopping by.
Update: Still on the wrong side of Google, and running out of ideas at this point. And my host — the once reliable Cornerhost — appears to have fallen off the Earth. So I guess, first things first, I'll have to move everything to a more reliable host. If anyone has any keen infection-fighting ideas, please do pass them along. Otherwise, I'll see ya when I have time to sort all this out.