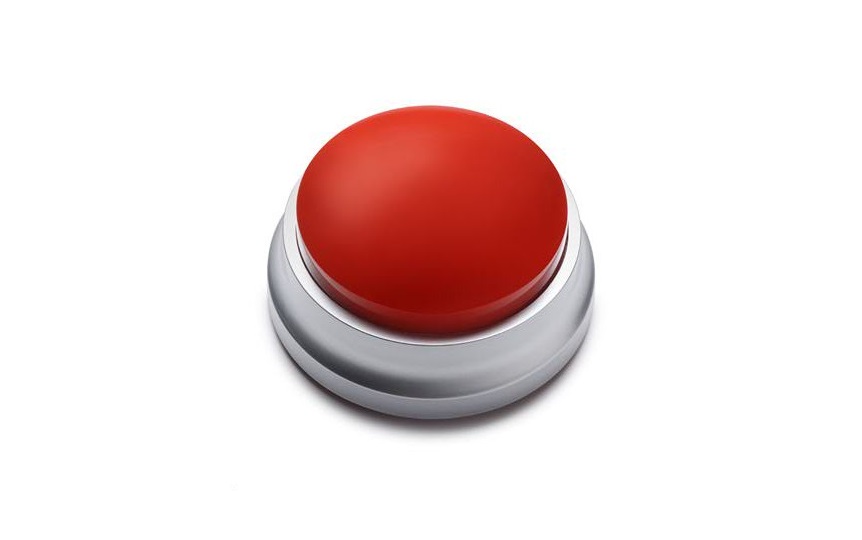 BWOMMP
.
"'Oh, it's horrible!' he told Vulture. 'This is a perfect example of where it all goes wrong. That music became the blueprint for all action movies, really. And if you get too many imitations, even I get confused!'"
BWOMMP
.
Inception
scorer and
BWOMMP
creator
Hans Zimmer would like to apologize for the BWOMMP
.
Update: "[R]eading [the Zimmer article] and seeing someone on the inside, who knows exactly how everything happened, outright lying, that bothered me. I just feel the truth on the whole process should be explained once and for all."
And now we have a BWOMMP-troversy: Inception sound designer Mike Zarin says Zimmer is full of it regarding the origins of the BWOMMP. Having watched all three iterations of the trailer in this link, I'd argue Zack Hemsey's "Mind Heist" really captures the first BWOMMP in all its glory.