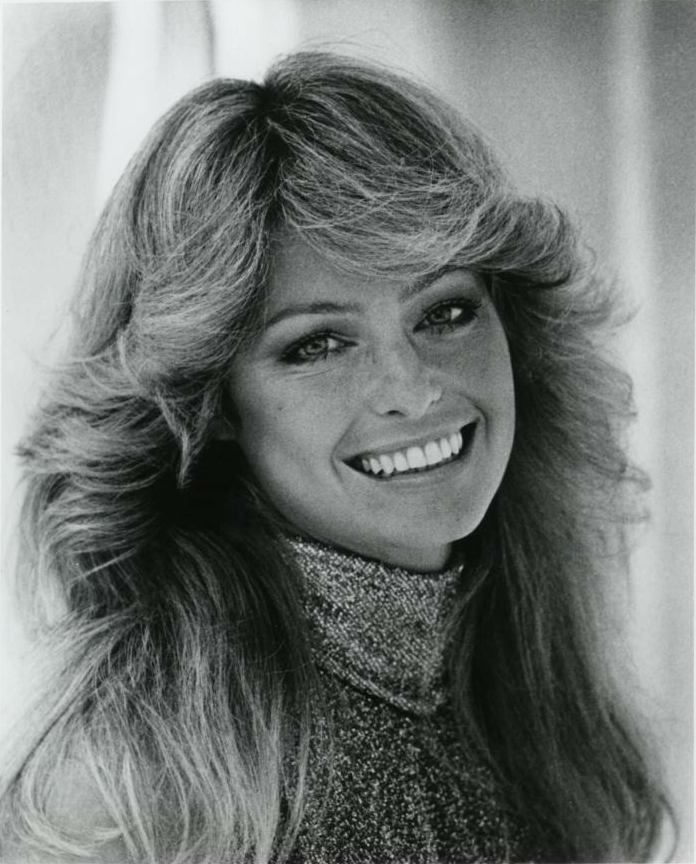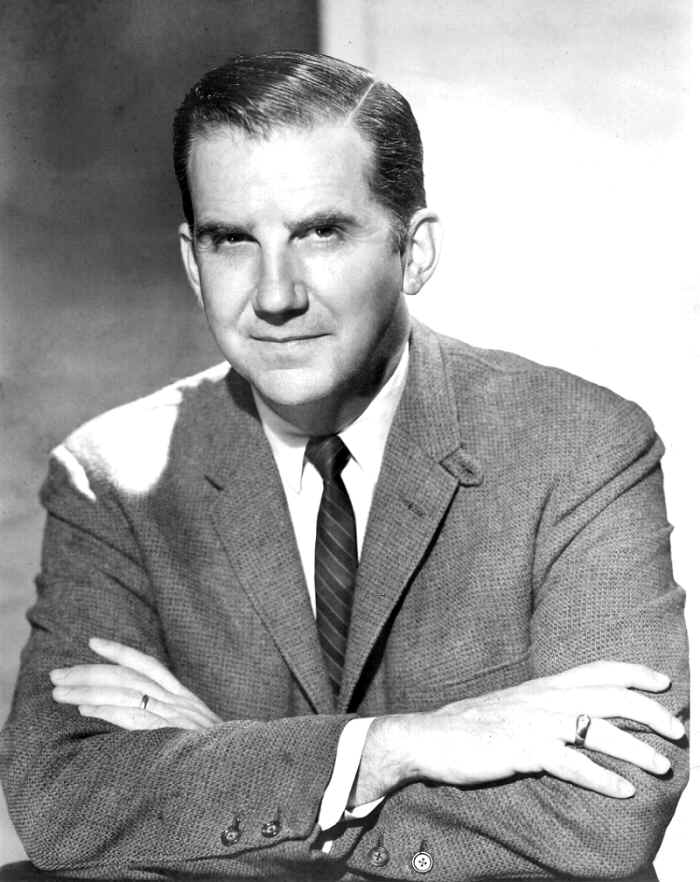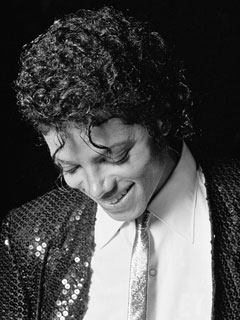 "
Although this is an extremely difficult time for her family and friends, we take comfort in the beautiful times that we shared with Farrah over the years and the knowledge that her life brought joy to so many people around the world.
"
Farrah Fawcett
,
1947-2009
.
Also leaving us of late, Ed McMahon, 1923-2009. "'Quit? Oh, I'll never quit,' he told Entertainment Weekly in 2005. 'This is what I do. If I'm in a wheelchair, I can still do radio. I tell everyone that there is only one way that I'm going to go. I'll be on TV, we'll be going to a commercial break, and I'll look dead into the camera and say, "They'll be back. I won't." And that will be it.'"
Update: "'Michael Jackson made culture accept a person of color,' the Rev. Al Sharpton said. 'To say an "icon" would only give these young people in Harlem a fraction of what he was. He was a historic figure that people will measure music and the industry by.'" Michael Jackson, 1958-2009.