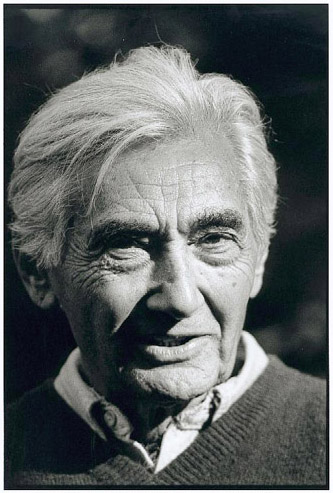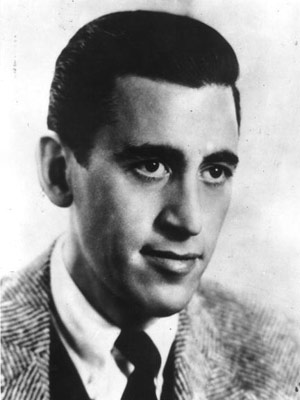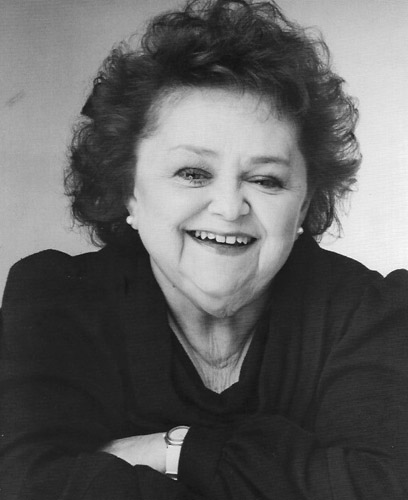 "Dissent is the highest form of patriotism." — Howard Zinn, 1922-2010.
"It's funny. All you have to do is say something nobody understands and they'll do practically anything you want them to." — J.D. Salinger, 1919-2010. [The Onion mourns.]
"You're not an actor if you're just a person that fits into a cute costume. You're a prop." — Zelda Rubenstein, 1933-2010.